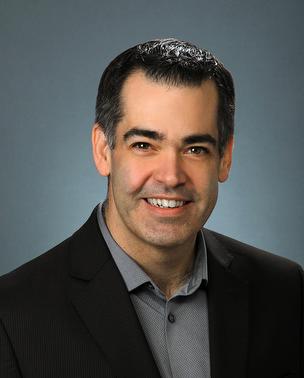 Andrew Gosse
RRP- Registered relocation professional
REALTOR®
Phone: 709.579.8106
Mobile: 709.682.0550

I have the experience to guide buyers and sellers toward making good choices and avoid costly mistakes.
Being a trusted advisor is something I take great care to earn and keep.

Market Area: St. John's, Mt. Pearl, Paradise, C.B.S,
Torbay, Portugal Cove/St. Philips,
Logy Bay, Middle Cove, Outer Cove, Kilbride, Goulds


***Accredited Weichert Relocation Agent***
***Registered IRP Service Provider with Brookfield Relocation Services***

"I am never too busy and always appreciate your referrals"